Mr. Music Music School has expanded it's Let's MEET Program include our Senior Community, our Kids with Wrinkles.
Most of us have experienced what our Seniors face and the challenges their givers have in providing the best environment for our Kids with Wrinkles.
Mr. Music Let's MEET for Kids with Wrinkles is a great way to connect with seniors and provide them with entertainment and relaxation. It can also help to stimulate their memories and emotions.
Music for older kids can be a rewarding experience.
It can help them to feel happy, connected, and alive.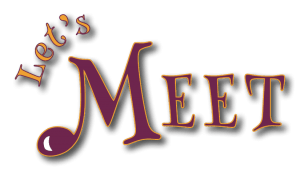 Music Impact on Seniors (Kids with Wrinkles)
Let's MEET will have a profound impact on the lives of seniors. It will help to improve their mood, reduce stress and anxiety, and promote cognitive function.
Let's MEET  provides a sense of community and belonging.
Here are some of the benefits of music for seniors:
Improved mood: Listening to music can help to improve the mood of seniors. It can reduce feelings of sadness, loneliness, and anxiety. Music can also help to improve the mood of seniors who are living with dementia.

Reduced stress and anxiety: Listening to music can help to reduce stress and anxiety in seniors. It can calm the mind and body, and it can help to reduce blood pressure.

Promoted cognitive function: Listening to music can help to promote cognitive function in seniors. It can improve memory, attention, and problem-solving skills. Music can also help to slow the progression of dementia.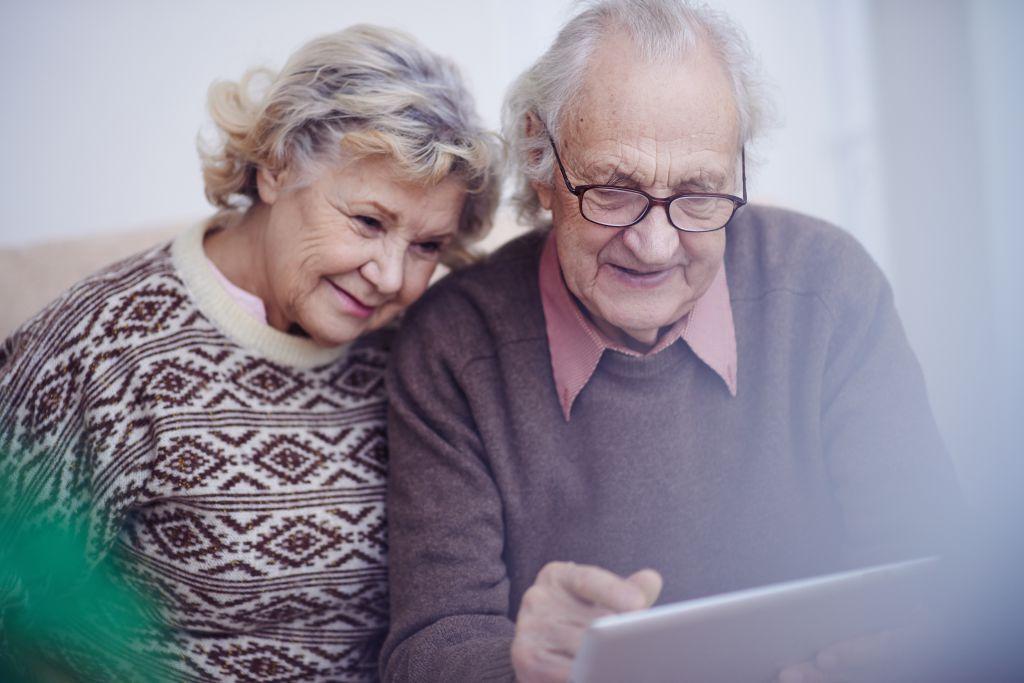 Provided a sense of community and belonging: Listening to music can help to provide seniors with a sense of community and belonging. It can help them to connect with others who share their interests, and it can help them to feel less isolated.
60 years ago the world was a very different place. The Beatles were just starting
out, and the Civil Rights Movement was in full swing. The Vietnam War was also a major issue, and many people were protesting against it.
In terms of technology, the world was also very different. There were no personal computers or smartphones, and the internet was just in its infancy. People communicated mostly through letters and phone calls, and they got their news from newspapers and television.
Despite all of the differences, there are some things that haven't changed much in the past 60 years. People still love to listen to music, watch movies, and spend time with their families and friends. And, of course, we still have to deal with the same old problems of war, poverty, and injustice.
But even though the world has changed a lot in the past 60 years, one thing remains the same: the human spirit. We are still capable of great love, compassion, and hope. And I believe that, together, we can make the world a better place.
Alive Inside 2014 Documentary
Alive Inside is a joyous cinematic exploration of music's capability
to reawaken our souls and uncover the deepest parts of our humanity. Filmmaker Michael Rossato-Bennett chronicles the astonishing experiences of individuals around the country whose minds have been revitalized and awakened by the simple act of listening to the music of their youth.
Directed by Michael Rossato-Bennett
Featuring Dan Cohen, Bobby McFerrin
Favorite Music, our personal playlist,
can be a lifeline to people lost in dementia
What is your Playlist?
Music has a direct impact on the brain. Listening to music can increase blood flow to the brain, improve cognitive function, and reduce stress. Music can also help to improve memory, learning, and motor skills. In some cases, music therapy has even been used to treat conditions such as Alzheimer's disease and Parkinson's disease.
Kids with Wrinkles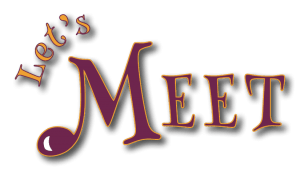 Let's MEET
Music, for Everybody, Every Day, any Time
The most comprehensive, cost effective method of providing  Music for Seniors.
Online Live Training
Online Community
New Content Weekly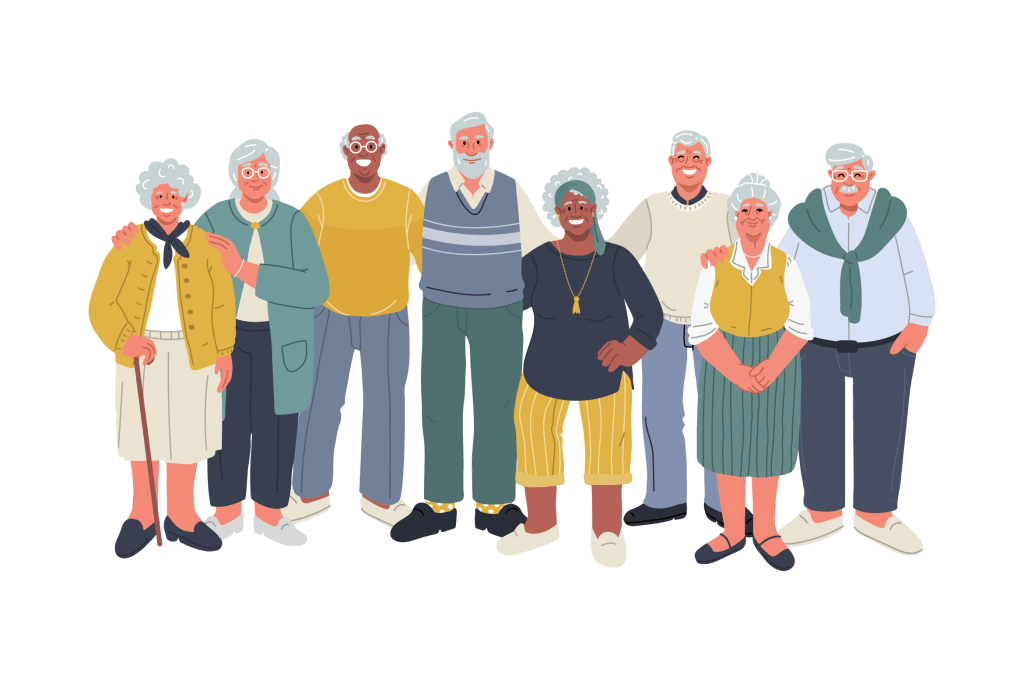 Magic Flute
Fill the Space
Calling All Kids with Wrinkles
Rhythm for Kids with Wrinkles
Mr. Kim
Garden Song Sing A Long
Mr. Music
The Climb
Special of the Week
Magic Flute
Indian Flute
Calling All Kids with Wrinkles
Rhythm with the States
for Kids with Wrinkles
Mr. Music
This Land is Your Land
Mr. Music
Rock Around the Clock
Mr. Music
Kids with Wrinkles Quiz
Song of the Week
Rockin Robin
Visiting Musicians
Kevin and Candy
"Route 66"
Poet's Corner
Larry Robinson
"The Peace of Wild Things"
Magic Chrystal Bowls
Claire
Kids with Wrinkles
This Morning
Mr. Music Music School Instructors
Mr. Music Music School employs world-class musicians who have extensive classroom experience. Our music educators teach the basics of music and share their enthusiasm of melody, harmony and rhythm with the children.
Sometimes, great music performers are not necessarily great music educators. All of our music educators have been seasoned in live classroom settings and have adapted their best practices to the online classroom. Their lessons will inspire, entertain and inform your students and provide an opportunity to  develop a respect and love of music to carry with them.

Jim Corbett "Mr. Music"
Co-Founder and Lead Music Educator

Kim Atkinson
Body Rhythms and Drumming

Onye Onyemaechi
Rhythm Training and Drums

Terry Keady
Electric Guitarist



Buzzy Martin
Writer, Composer, Rock Star

Bruce Hauschildt
Hurdy Gurdy Man


Roxanne Oliva
Accordion, composer,

Blair Hardman
Bass Guitar, audio engineer

Pablo Quintero
Session Guitarist and performer

Joe Craven
Multi instrumentalist and Creative

Kevin Russell
Singer, songwriter, guitarist, full bands). Playing bluegrass, western swing, rock n roll, blues, classic country & more!

Sahar
Tablas, Congas, Tampura

Willard Blackwell
Washboard

Catfish Jack Chauvin
Harmonica

Claire Victor
Vocalist, Crystal Bowls

Bob Culbertson
The Chapman Stick

Candy Girard
Violin and Fiddle

Andy Graham
Percussion, Didgeridoo, Inventor

Gary Vogensen
Electric Guitar
Contact Kids with Wrinkles